STREAMLINE YOUR PATIENT SERVICES
Dentistry is a highly personalized service requiring the nurturing of relationships and the ability to communicate with patients on their terms.
XLDent's unique delivery platform gives you the tools to engage your patients in the ways they prefer and allows you to create a doctor-patient relationship your patients will keep coming back for.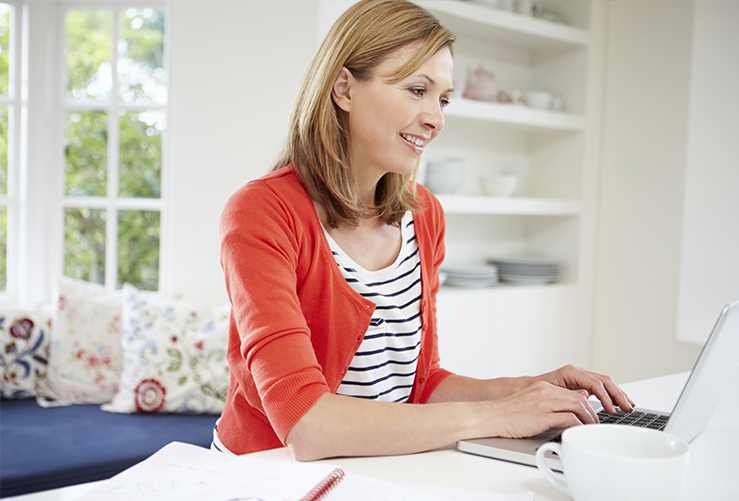 Our Patient Service Solutions:
Patient and Doctor Portals
XLPortal is a dental web-based solution that allows you to offer convenience to your patients, build relationships, improve office efficiency and increase your productivity.
LEARN MORE
XLConnect Appointment Reminder Service
XLConnect is a comprehensive and automated practice management and patient communication solution that works seamlessly with the XLDent software. Automated messages via email, text, and phone create an efficient, consistent, and impressive patient experience.
Electronic Prescribing
Easily send prescriptions electronically and get instant access to patient medication history, Lexicomp's medication database, and drug interaction alerts.
LEARN MORE

Practice Marketing
Marketing is an essential part of growing your practice. It sends a first impression to your patients as well as other medical professionals in your community.
Learn More
Practice Operations
Good business operations involve patient-doctor or patient-staff interactions at every turn. XLDent offers more than a collection of software features; it offers built-in business solutions.
Learn More