Build Your Own Website
Over 200 million people use the internet in search of a dental or medical provider. If you don't currently have a website to promote your practice or your website just needs a fresh new look, XLDent has the tools to help you create an easy-to-manage, cost-effective way to increase your visibility in today's market.
Invest In Your Future - Be Found Online
Key Benefits:
Engage patients (and prospective patients) with a sleek, professionally designed online presence.
Customize the colors to match your branding.
Packages include options for mobile optimized templates for better viewing on smartphones, iPads, and tablets.
Plus, maintenance free web services for a hassle free website.
The website packages of Basic, Enhanced or the Complete are listed below, and are scalable to meet the most basic website to more sophisticated sites with features like online appointment requests, and contact forms, mobile optimization, and full SEO integration so people can find you online.
Note: This service is available to any practice, regardless of dental practice management system.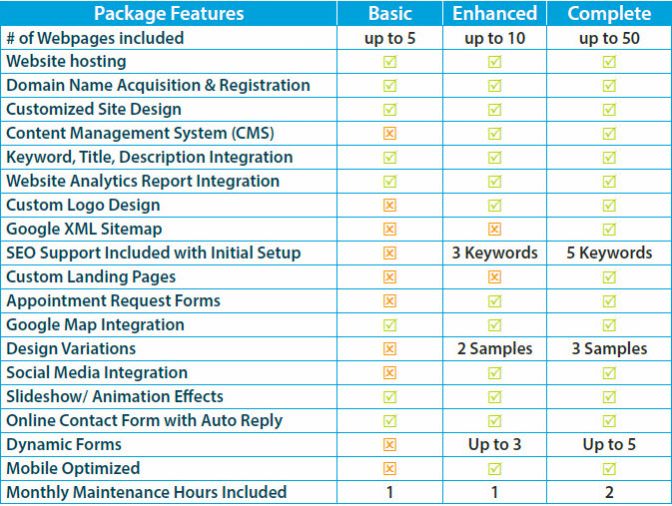 XLDent's "All-inclusive" suite features
Our software suite creates a worry-free mobile and tablet friendly workflow, providing your team the tools they need to make your practice most profitable. Learn about our products and eSolutions below.